▲PRODUCT INSTRUCTION
Portable idiot end mill sharpener can grind 2-flute, 3-flute, 4-flute end mill.
Grinding is accurate and rapid, easy operation with no skill to grind.
It can be equipped directly with an accurate angle and long service life.
Standard with SDC grinding wheel for the Carbide material, Optional CBN grinding wheel for the HSS material.
▲STANDARD EQUIPMENT
Standard equipments:
 Hexagon wrench: 4 pcs (3mm, 4mm, 5mm, 6mm)
 Collet: 6 pcs (ф4, ф6, ф8, ф10, ф12,ф14)
 Standard grinding wheel: SDC × 1 (for carbide)
Model:

TX-X3

Diameter:

Φ4-Φ14mm

Power:

110V - 60HZ

Speed:

4400rpm

Point angle:

0°-5°

Dimension:

14X10X10 IN


Weight:

31LB

Standard Equipment:

Grinding wheel :SDC (for carbide)×1

Six collets:  Φ4, Φ6, Φ8, Φ10, Φ12, Φ14

Two collet chucks

2,4flutes*1piece

3,6flutes*1piece

Optional Equipment:

Grinding wheel  : CBN (for HSS)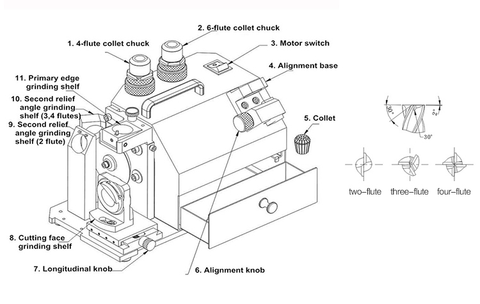 Two -flute, three-flute,four-flute grinding sample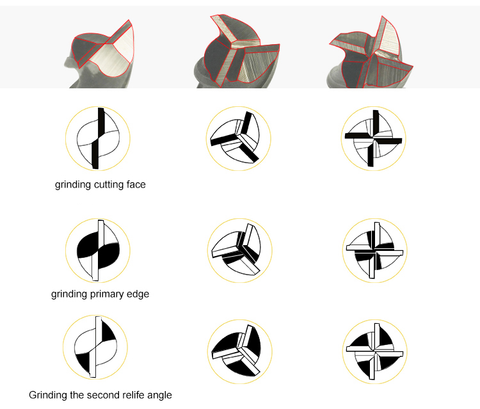 Details:
More than10 YEAR BENCHMARKING PRODUCTS WITH A GREAT REPUTATION
Still use a simple type of operation design, without any grinding experience can also quickly work, whether you are small and medium enterprises, family workshops, personal repair, all can achieve satisfy grinding results.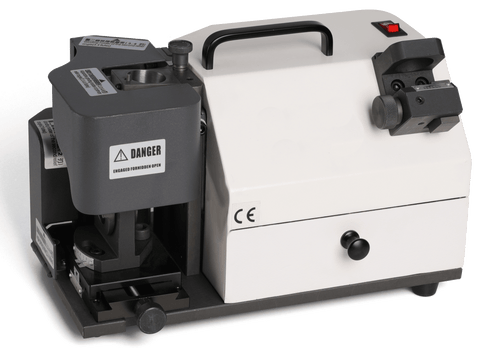 SMALL SIZE, SUITABLE FOR ANY PLACE TO DO END MILL GRINDING.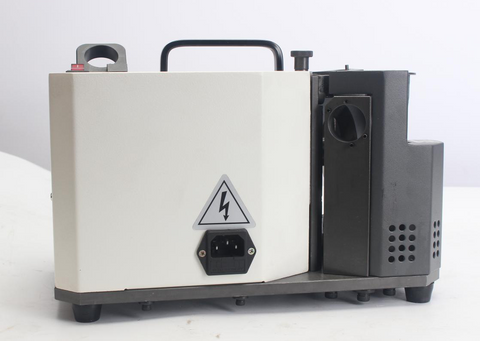 Change the front location to the side location, it can observe the location easier, improve the accuracy of tool setting, and make tool setting more stable and fast, which is essential for accurate grinding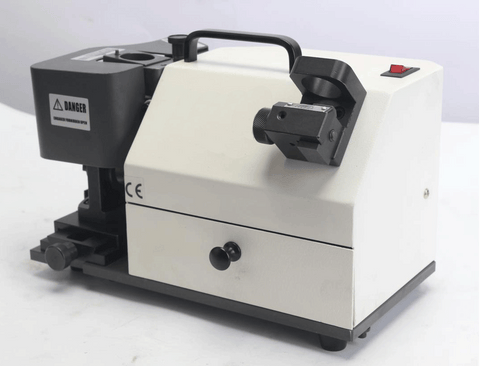 The electrically controlled and powerful DC motor, stable frequency, strong horsepower and long service life